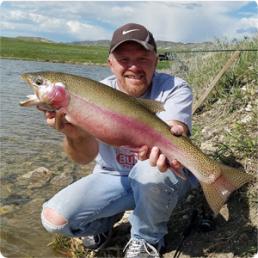 Matt Makes the Day Brighter
When you start apartment hunting your focus is on affordability, location, and size, not how helpful your neighbor will be. At Courtyards at Sheridan Apartments, there's a neighbor that goes out of his way to help those around him, Matt K.
In front of Matt's building, there are two handicapped parking spaces for the residents living there. In the winter, he ensures the walkways to the spaces are clear and is always available to lend a hand whether it be unloading groceries or holding the door. These small acts of kindness are the ones that can make someone's day brighter. Thank you, Matt, for going out of your way to make someone's day.
Original post 06/2018